Cardboard Pop Up Store for Nuhü Division in New York
Let's talk!
Credits
Project
Pop Up Store in Soho, NYC
Project direction:
Studio Animal (Javier Jiménez) + Cartonlab
Design and production
Conceptual design:
Javier Jiménez (Animal Studio)
Structural design:
Pablo Garcia Mora (Cartonlab)
Production:
Cartonlab USA
Assembly
Cartonlab USA:
Daniel Díaz
Ronald Abdor
Carlos Tabaco
---
A cardboard store in the Soho of New York
One of the best known pop up stores we have designed in cardboard is located in Soho, New York. Its opening was also the public presentation of Nuhü Division, a colorful brand of casual clothing made of 100% organic cotton. Its philosophy matched Cartonlab's from the very first moment. Therefore, we contacted Studio Animal and ended up creating together a totally sustainable space to show the brand's products. Let's learn more about this sustainable design for retail.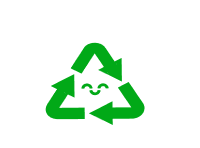 Environmental commitment
Designed and produced in one month
The colors of New York as inspiration
Designed and produced in a month
It was all very fast:
They contacted us from Nuhü asking for furniture from our online store.
Our interest in their project led us to explore it in depth.
They deserved a broader proposal that would adapt to their needs. So we did it.
We incorporated Studio Animal to the project to provide the necessary leap in quality.
After the decision to team up with Javier Jiménez and his studio, within a few days we presented two sustainable design alternatives for retail.
New York colors as inspiration
The color palette is the one that Nuhü uses for its collection, inspired by urban areas or elements of New York, as the brand has a very close link with the city. The result is a colorful design perfectly integrated with the clothes on display.
The color is also a very striking resource from the outside, especially at night when the store is lighted.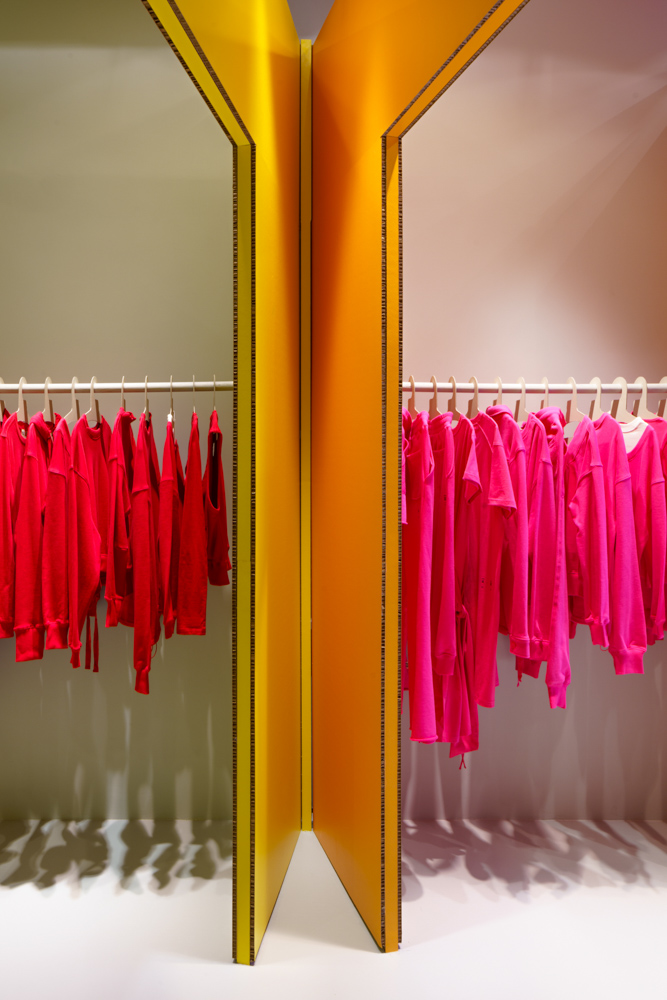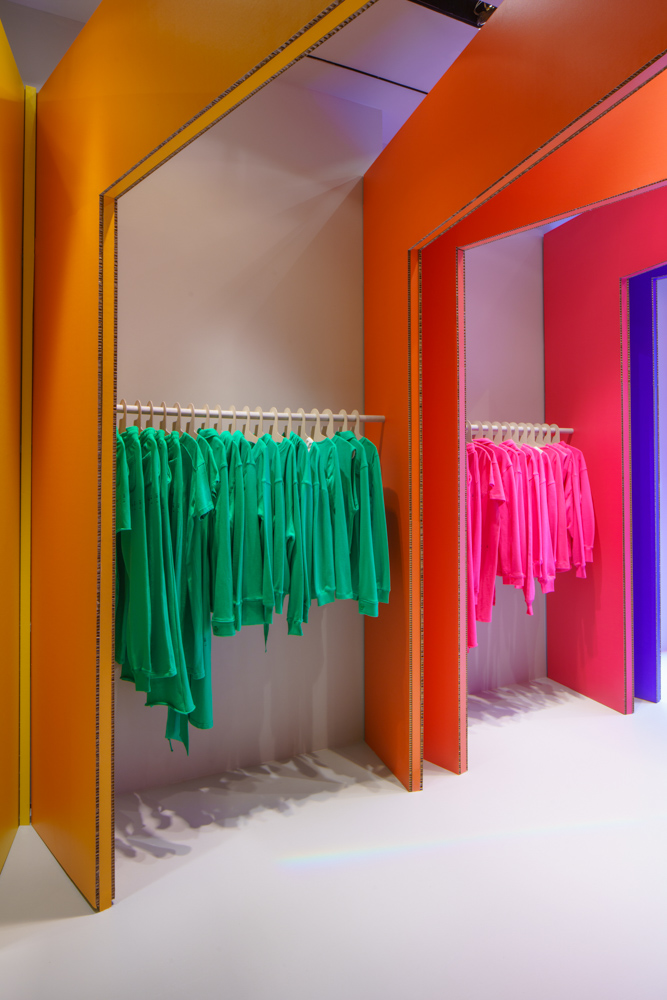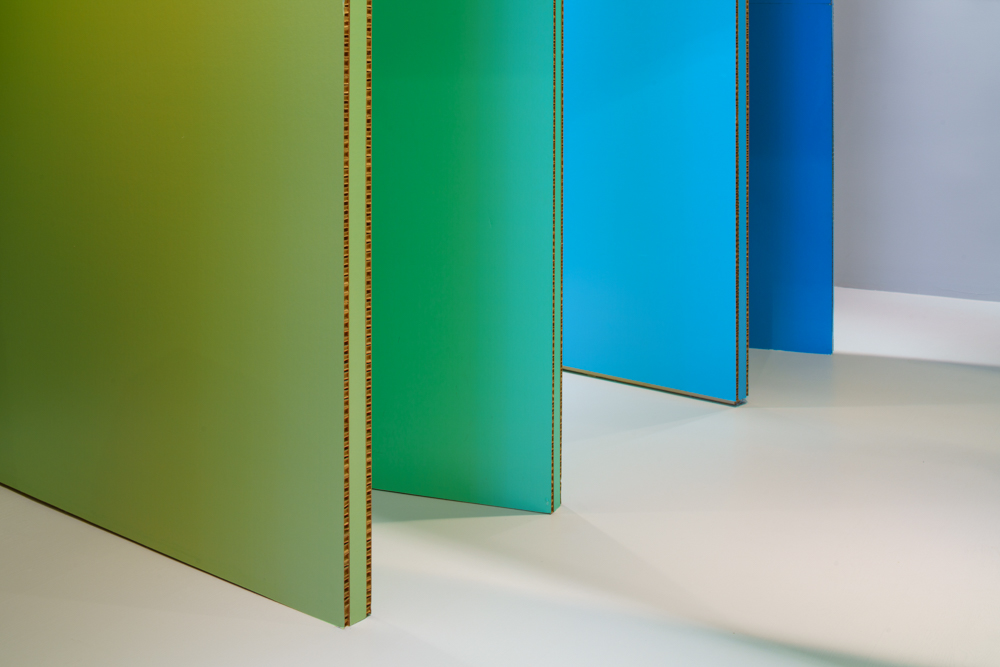 Environmental commitment
The result had to be sustainable. That is why we chose cardboard as the main material. The porticos structuring the space are made of printed cardboard, but have an internal wooden structure that allows for pre-assembly in the workshop. These types of premises in Soho have an elongated and peculiar shape that requires inventive solutions.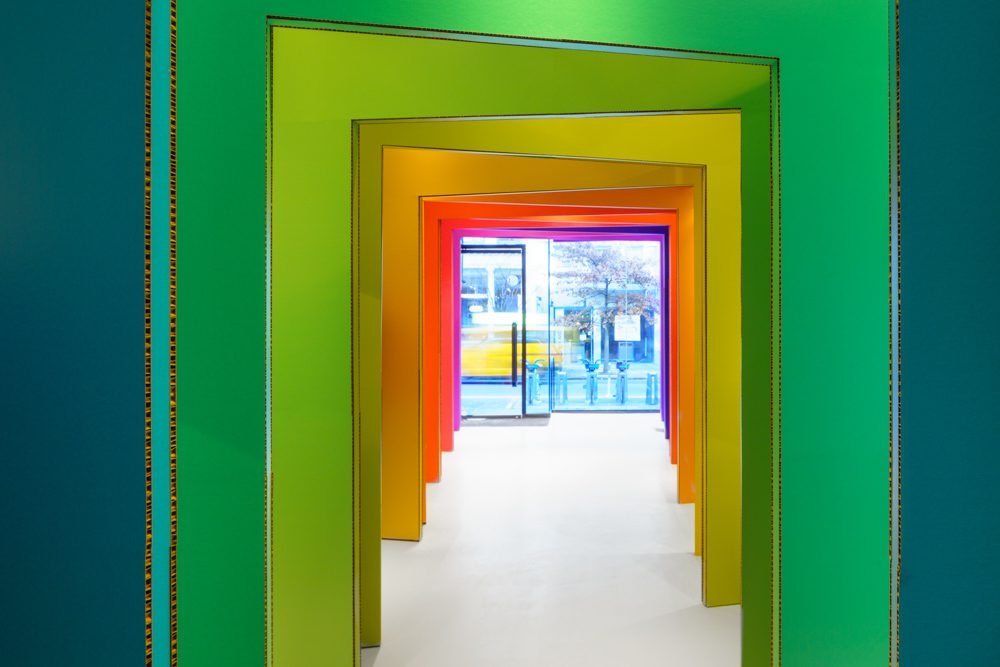 A challenging project
This type of production involves unforeseen events, accelerations, headaches and tight deadlines. The expertise of the team ensured everything went smoothly. Let's make a short list of the challenges we faced:
Time difference: Something apparently easy to manage, though highly influencing the work routine.
Logistics: A project developed in Spain, produced in Miami and installed in New York.
Change of location: The final option turned out to be the best, but everything had to be adapted to the new space.
Redesign: The wooden structure of the cardboard porticos and their cladding were perfectly adapted, but had to be redrawn several times.
Better with friends. Studio Animal + Cartonlab
Working with Javier Jiménez of Studio Animal guarantees that our plans will succeed. He is a specialist in sustainable design for retail and applies a finely tuned use of color to his work. In addition, we have a long-standing friendship, which makes the process a real enjoyment. All of this is reflected in the final result.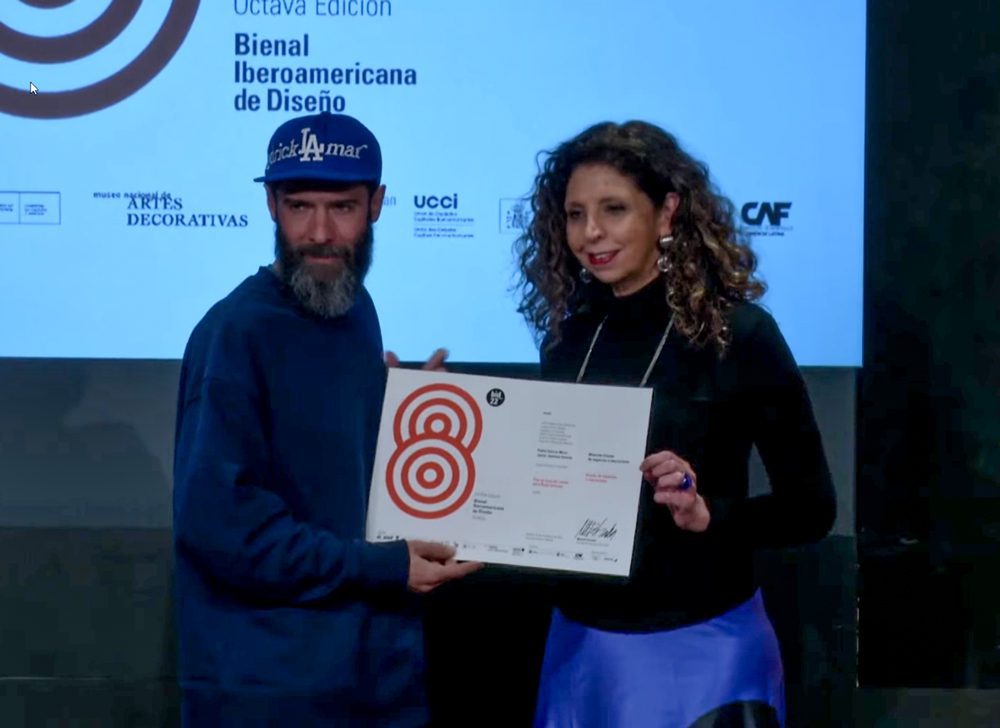 Awarded at the Ibero-American Design Biennial
The colorful porticos for Nuhü have traveled the world, resulting in a powerful letter of introduction about the possibilities of cardboarda applied in interior design, pop up and retail. In fact, the project was selected for the Ibero-American Design Biennial in its 2022 edition, forming part of the exhibition that brings together all those selected in Madrid. On the occasion of our participation, we made a new cardboard model that reproduces the porticos to scale.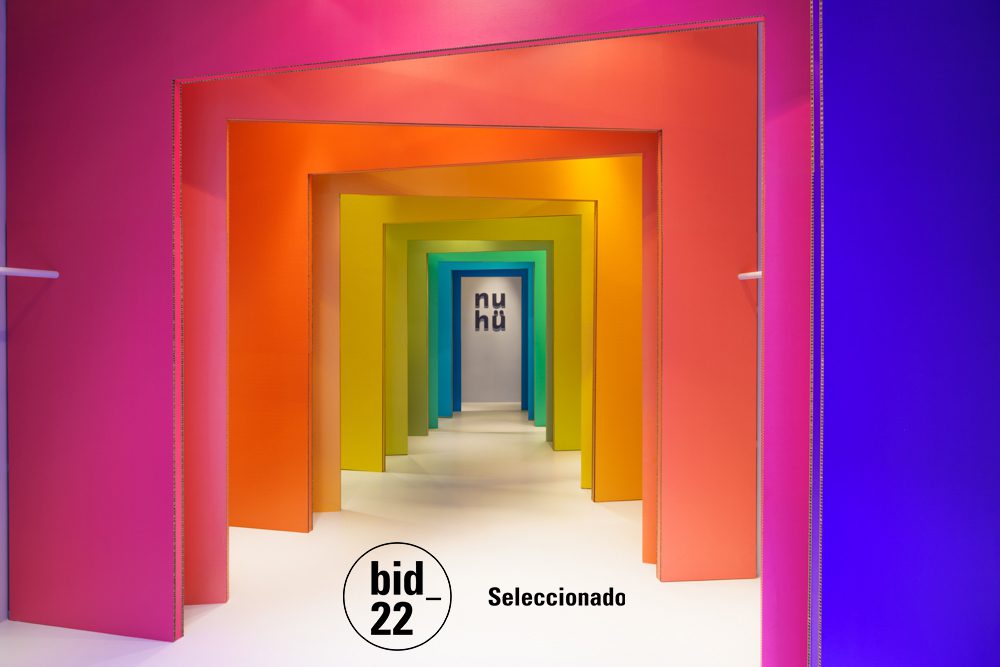 Related projects
Tell us about your project
What are you planning? Receive a budget and get ideas to carry out your plans.
Contact us