Our store
Cardboard furniture, attractive, lightweight and robust. Click here and see all our products.
Go to the store
Our services
Do you have a project? Events, stands, interior design and exhibitions. We will show you everything we can do together.
I want more information
With Cartonlab…
Your customers will be amazed.
Designs that make a difference. Exclusive and customizable products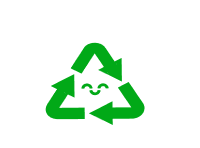 You will reduce the ecological footprint.
Reusable designs, 100% recyclable. We manufacture all this with certified materials.
Everything will be fine.
We make it easy for you. Personal attention. Flexible budgets and short delivery times. 12 years of experience.
Discover our designs
Furniture, decoration, solutions for events and exhibitors. Lightweight and robust. Reusable and easy to assemble.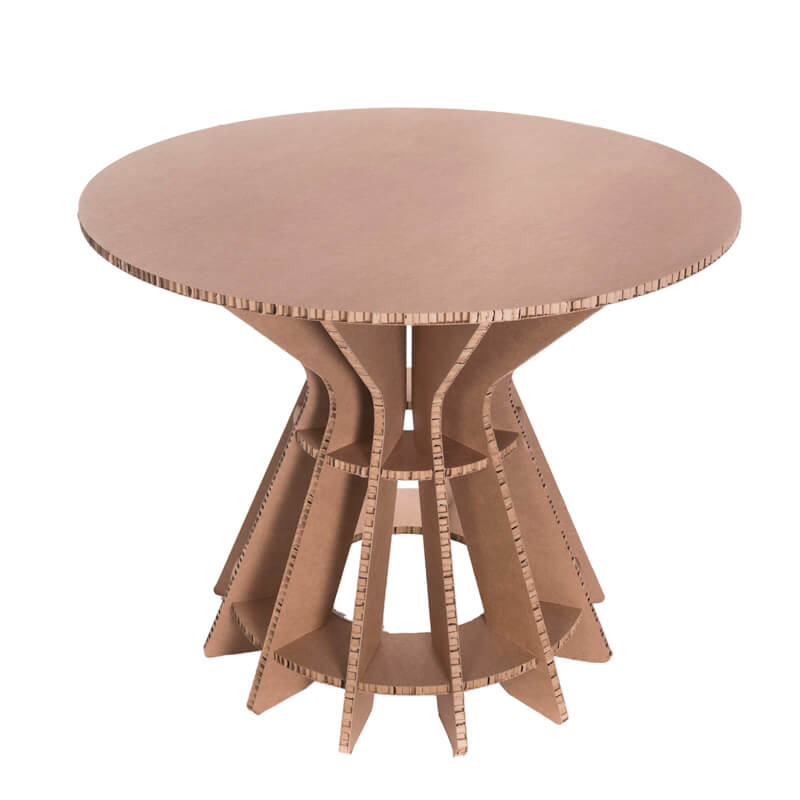 They already trust us
Select a customer to see what we did together
Fall in love with cardboard
Easy and fun to assemble
Reduce your ecological footprint
Resistant and functional
Lighter than a feather
What are people saying about us?
Frequently Asked Questions
I have a project for you. How do you operate?
Send us a briefing with the greatest possible detail and we will send you a budget and take care of the design.
How long does it take for you to produce a project?
We produce and manage all projects on an individual basis. Delivery time is about 2-3 weeks from the time the design is approved. Depending on complexity of the project, this process can extend even several months. If you are in a hurry, it is best to select previously designed products from our online store.
What if it gets wet? What if it catches fire?
Based on customer request, we can apply fire and moisture resistant treatments to the cardboard. However, our designs are intended for use in indoor spaces. By the very nature of the material (cardboard), direct sunlight, moisture, rain and wind have a negative affect on it.
Do you make customized furniture? What would be the minimum order for a new design?
We make new custom designs as long as the budget and the number of units to be produced is materially important. The design of new products and projects requires an expensive initial structural design and prototyping work, which must be applied to the final production.
What kind of cardboard do you use?
We use up to five different types of cardboard according to the needs for strength and functionality of each product or project. (Corrugated cardboard, honeycomb, alveolar, compact, etc.) All of them have the FSC certificate (Forest Stewardship Council recognized worldwide). This certification ensures that the raw material from which the manufacturer produces the cardboard originates from well-managed forests that provide environmental, social and economic benefits. Learn more about cardboard types and how to design with them.
Tell us about your project
What are you planning? Receive a budget and get ideas to carry out your plans.
Contact us